THE MANAGER

Management Team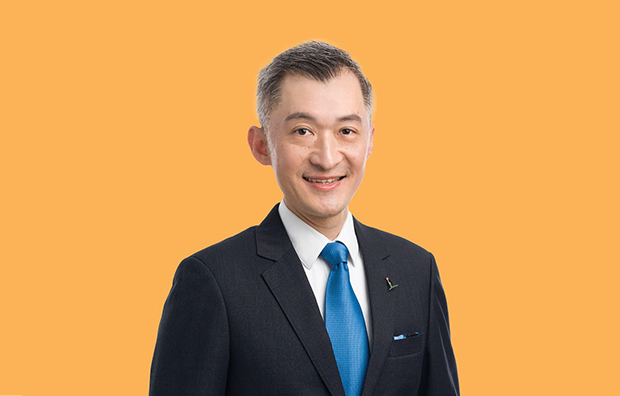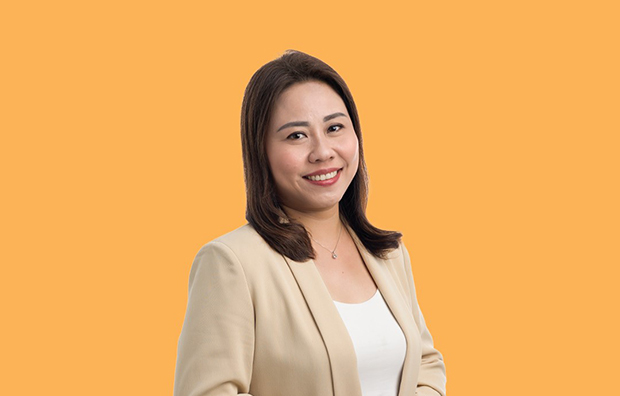 Joanne heads the Finance team at CLCTML and is responsible for the financial management and reporting functions. She oversees matters involving accounting, management reporting, risk management, treasury and capital management, ensuring alignment with CLCT's investment strategy. The finance team works closely with the Investment & Portfolio Management (IPM) team to review, evaluate and execute acquisitions and divestments and funding plans. Joanne works alongside with CEO in executing strategic and business plans for CLCT.
Joanne has 24 years of experience in finance, including treasury and accounting. She has been with CapitaLand since 2005 and has headed the CLCTML Finance team since 2010. She was also a member of the team involved in the listing of CLCT in 2006 and CapitaLand Malls Asia in 2009. Prior to joining CLCTML, Joanne has extensive experience within the Group covering the retail portfolio including China and Japan private funds.
Joanne is a Chartered Accountant (CA) with the Institute of Singapore Chartered Accountants and holds a professional degree with the Association of Chartered Certified Accountants (ACCA).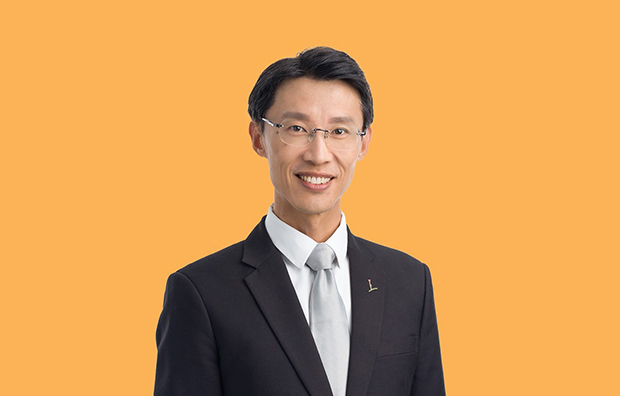 You Hong leads the IPM team at CLCTML and is responsible for creating value for Unitholders through acquisitions and divestments, proactive asset management and asset enhancement initiatives. The IPM team optimises CLCT's portfolio by identifying and evaluating potential acquisitions and divestments, formulating business and enhancement plans and evaluating alternative investment and asset holding structures to improve the REIT's total investment returns. The team works closely with the property managers to carry out planned asset strategies to enhance the operational and financial peformance as well as manage the expenses of each property.
You Hong has more than 16 years of experience in real estate that spans various areas including investment and asset management, private fund management, risk management and real estate financing. Prior to joining CLCTML, You Hong was a fund manager for CapitaLand sponsored private funds, and an investment and asset manager based in Shanghai office.
You Hong holds a Bachelor of Science (Honours) in Quantitative Finance from the National University of Singapore.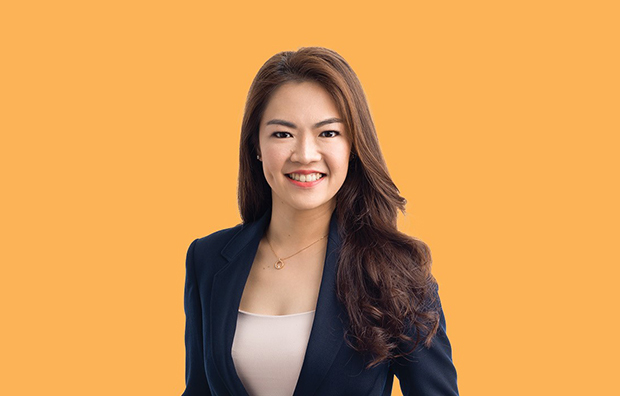 Nicole manages the IR function at CLCTML and is responsible for building relations and facilitating strategic communications with CLCT's investors and stakeholders across various communication platforms. The IR team engages in two-way communication and produces collaterals such as press releases, annual reports and presentations to update the community on CLCT's strategy and plans.
Nicole has more than 10 years of investor relations and corporate communications experience in both in-house as well as agency positions. She has led client-servicing teams and managed multi-channel, multi-market programmes across Asia-Pacific, focusing on reputation building, positioning and content creation in both IR and PR agencies. Nicole has also amassed experience through her previous roles encompassing investor relations and corporate communications at a STI component company as well as an overseas listed company.
Nicole is a Chartered Accountant of Singapore and a holder of the International Certificate in Investor Relations. She has a Master of Science in Communication Management (Dean's List) and a Bachelor of Accountancy from the Singapore Management University.